GoTo Bar-Mitzvah Gifts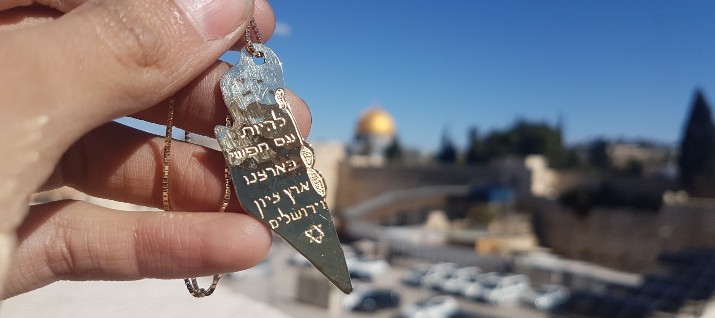 For over 30 years we've been making Bar-Mitzvah gifts to boys around the world.
Following your feedbacks, we learned which designs and quotes are best as a Bar Mitzvah gifts for a special, once in a lifetime, occasion.
The right combination of design and quote will not only be a souvenir of that day, but a piece which will accompany the boy for years to come.
Finding the right quote
Our designs are Hebrew Engraved by Hand, use Hadaya's Book to find inspiration for personal engravings.
It's common to add the boy's name, as well as personal massage on the back. All Hebrew engravings are free of charge.
Below, are few of the most popular quotes our customers choose to engrave on their Bar-Mitzvah gifts items, you can combine it on the front or the back of any of our top 6 bar mitzvah gift designs by selecting and clicking "Show in Store" to view your personalized design.
Quote:

Design: Front/Back:


Our Top 6 Bar-Mitzvah Designs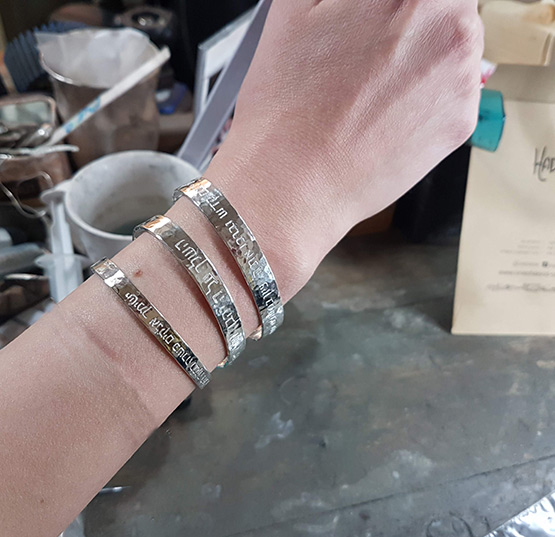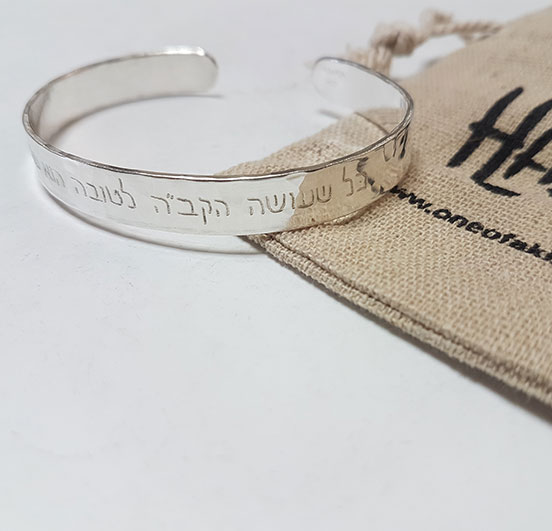 Much like our top seller Yeshiva Bracelet (except for the twirly ends) the Plain Bracelet is natural. It's light, flexible and simple. Add custom Hebrew engraving, all made by hand and it's a piece to cherish for a lifetime.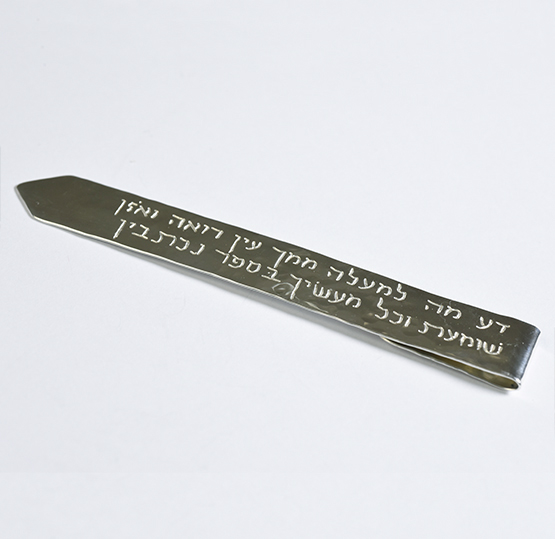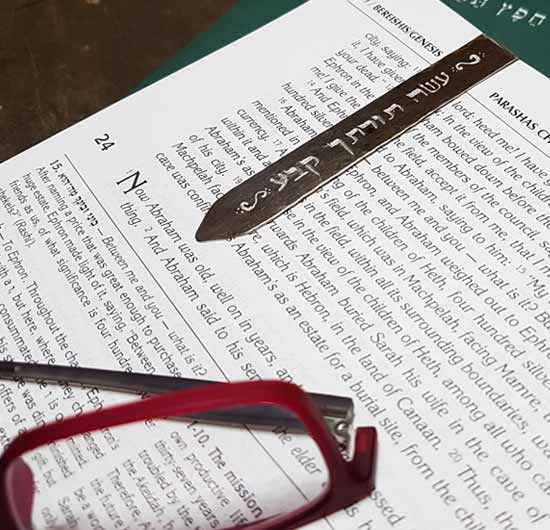 Our Silver Hand Made Bookmark is perfect as a #BarMitzvah gift, or as a gift in general. You don't need to guess any sizes, as long as the person who receives it, likes books.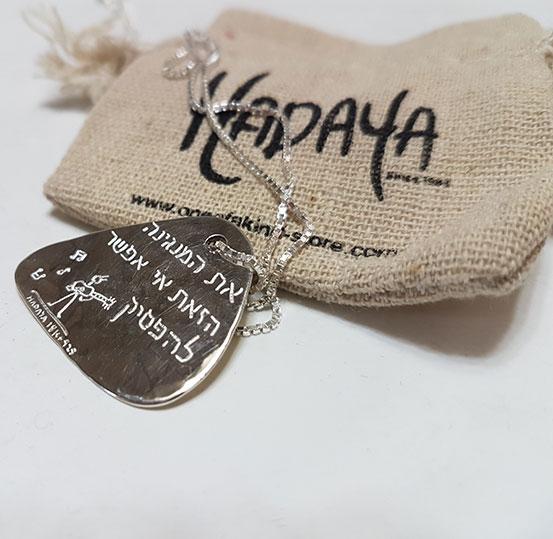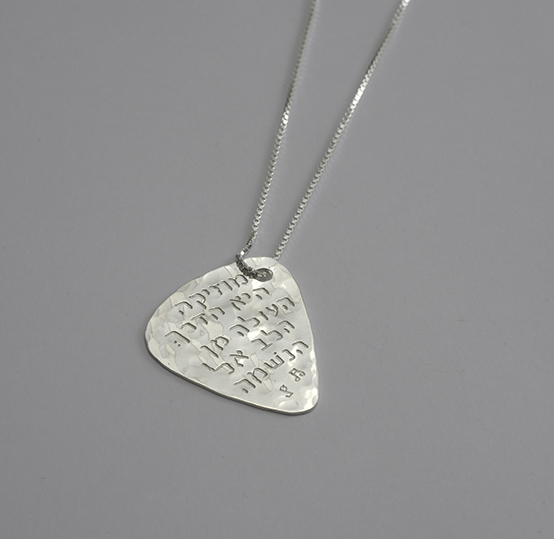 Art and Music go hand in hand, and our Guitar Pick necklace is surely a piece to cherish. With personalized engraving of Hebrew and symbols, it makes a great unique gift.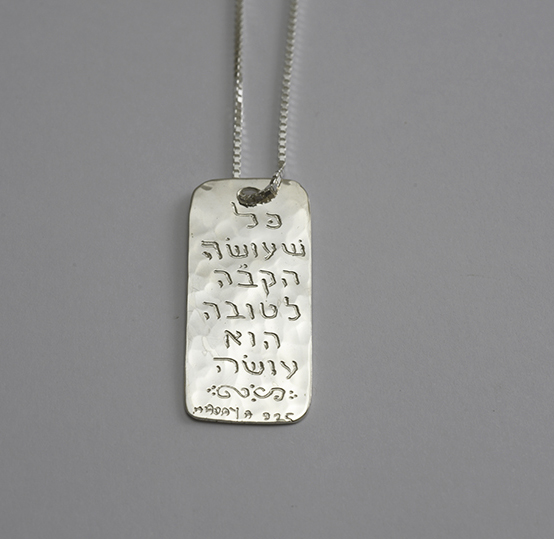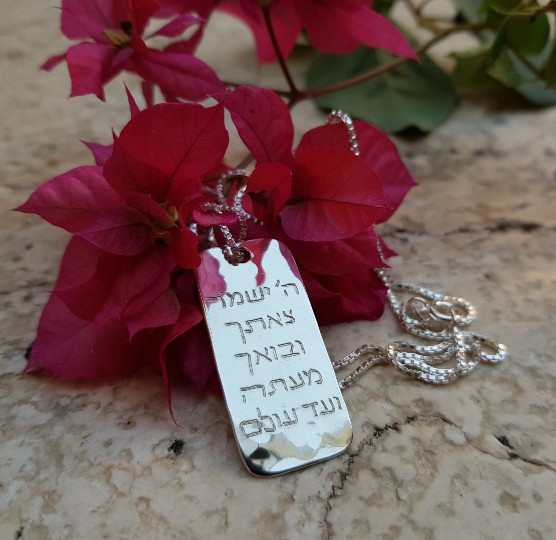 Inspired by IDF's dog tags, Hebrew engraved with your personal requests, this stylish Sterling Silver Dog Tag Necklace is an easy choice as a Bar Mitzvah gift.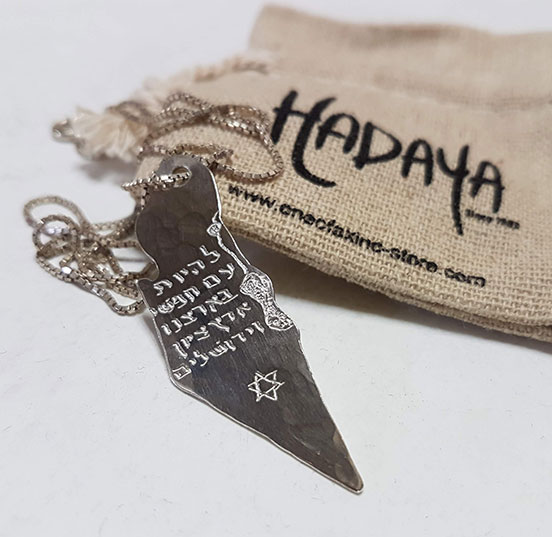 Much like Israel, our Silver Israel Map Necklace is small and meaningful. Accurately engraved with both the sea of galilee and the dead sea, customize it with your own text (Israel related usually) and personal text and maybe in a few years, the young man will walk into our studio wearing it proudly.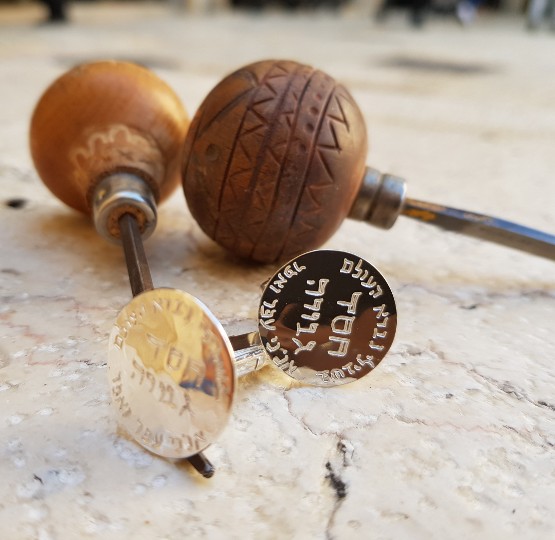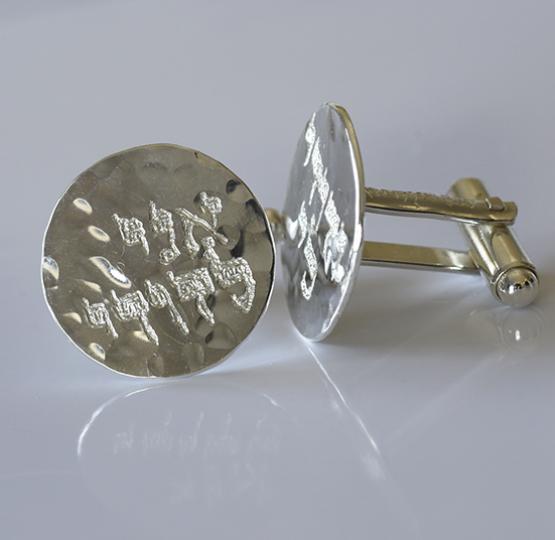 For the classy young guys, a great special events gift. Customized with your own words (usually a quote for the front, personal message on the back).